WarDocs - The Military Medicine Podcast
Welcome to WarDocs! This is a podcast developed and hosted by 3 Army surgeons, Doug, Wayne and Kevin who all possess a passion to honor the legacy and preserve the oral history of Military Medicine and get the amazing stories of these healthcare heroes to our listeners. We will take a behind the scenes look into unique opportunities and experiences told firsthand from current and former military medical professionals and provide interesting and informative content about the mission, history, contributions, and achievements of Military Medicine from all the members of the team. You will better understand what Military Medicine does in deployed environments as well as the peacetime mission and how these healthcare providers train for the next conflict. You will also hear some incredible stories of how these WarDocs bring first class medical care from Level 1 Trauma Centers to the most austere of conditions in every corner of the globe Please visit our website at www.wardocspodcast.com to get additional information about our hosts and our guests and follow us on Facebook, Twitter and Instagram. If you like war stories and medical drama, WarDocs has you covered. Spread the word!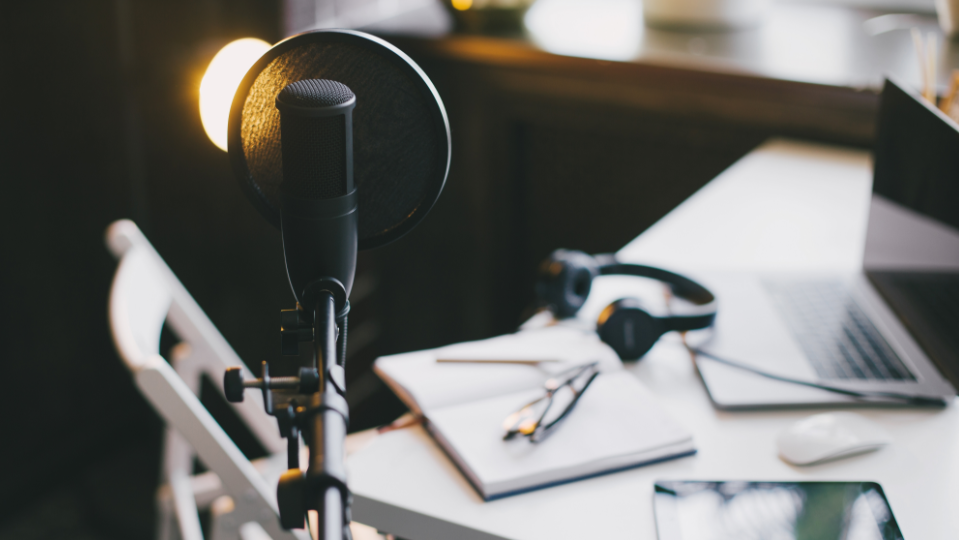 Your Title
This is the description area. You can write an introduction or add anything you want to tell your audience. This can help potential listeners better understand and become interested in your podcast. Think about what will motivate them to hit the play button. What is your podcast about? What makes it unique? This is your chance to introduce your podcast and grab their attention.