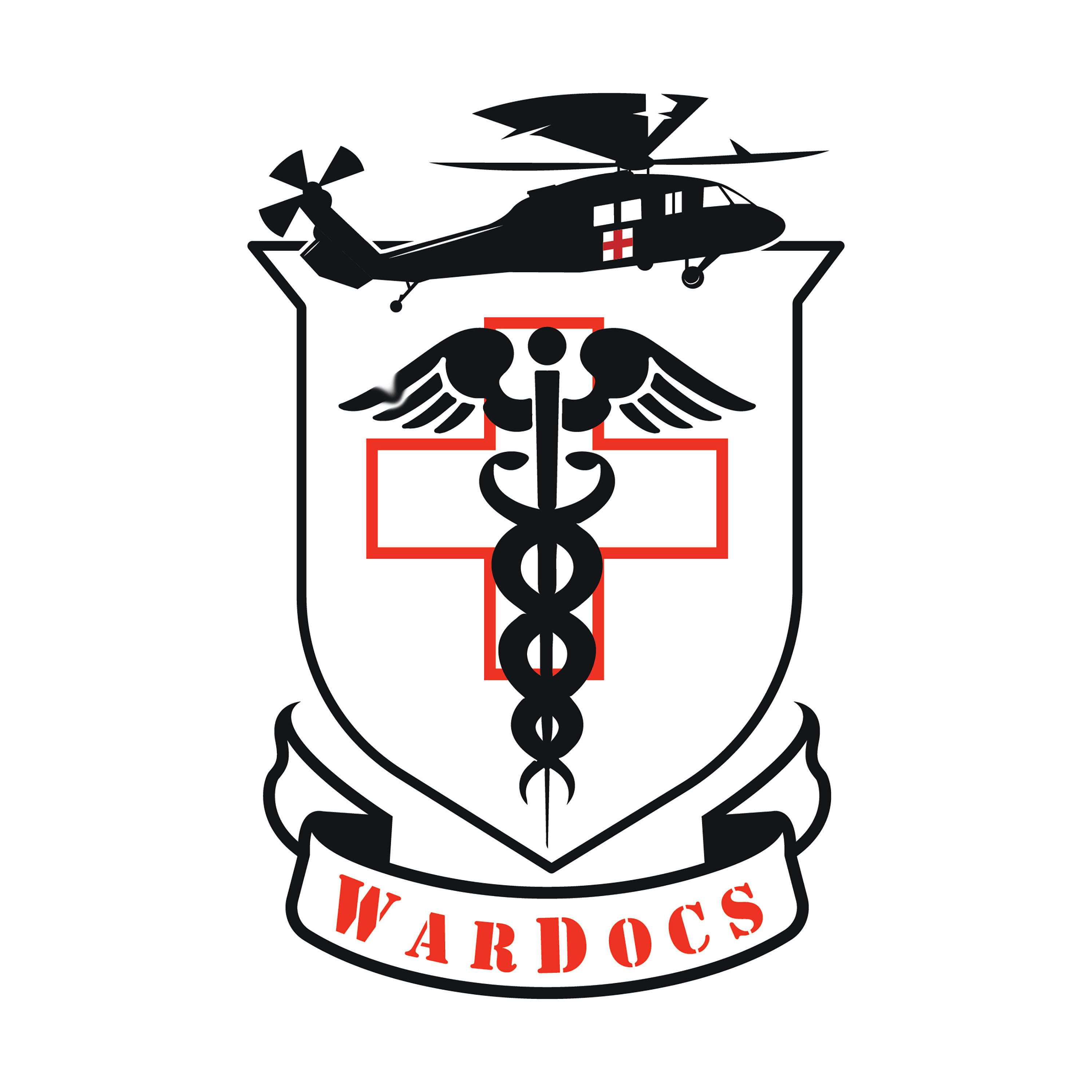 Dr. Neff is a Board-Certified Family Medicine Physician who is currently attending War College.  She has held numerous academic and leadership positions in Army Medicine
    In this episode Dr. Neff describes her experiences providing care in remote locations such as Korea and Alaska and participating in a Medical Readiness Exercise in Cambodia.  She talks about what it's like to be deployed for 15 months and her experience as a Brigade Surgeon while raising newborn twins.  She also provides some perspective of what the War College is like for physicians as she just completed an assignment as Command Surgeon for the National Defense University and is now a student at the Eisenhower School.  We also provide some bonus content for Military Physicians and Medical Students as Dr. Neff talks about the importance of MC officers optimizing Professional Military Education and the training and experience requirements that produce and maintain clinically competent physicians.
  Find out more about COL(Dr.) Laurel Neff at wardocspodcast.com/guest-bios and visit our webpage at wardocspodcast.com.
  See our other episodes about the unique opportunities and experiences in Military Medicine and please help us out by giving us a 5-star review on Apple Podcasts through this link https://apple.co/36YNlq1